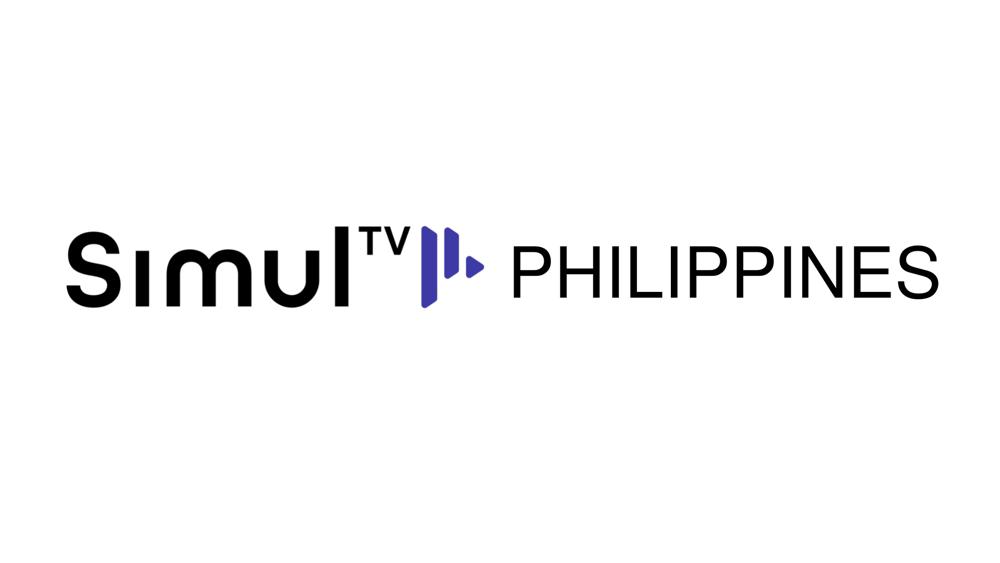 SimulTV continues its global expansion in the Asia Market
COVINGTON, VA / ACCESSWIRE / April 18, 2022 / SimulTV announces the expansion into the South Asia Market with new offices in the Philippines for SimulTV Philippines. With SimulTV Japan and SimulTV Korea, our company has a strong digital print in the streaming space for the Asian market.
"If there is a place in the world I would call my second home it would be Asia", said Steven Turner, CEO of SimulTV. " As we are the only truly global service, in my opinion, we have to focus our efforts in each region. The expansion of SImulTV into South Asia is just another step towards fulfilling our commitment to bring the best of entertainment and information to the world."
SimulTV brings people together. Stream in harmony and strengthen your connections with SimulTV.
Watch on our set-top box or on the web from our online streaming platform at www.SIMULTV.com. Easy signup – join today.
ABOUT SIMULTV: SimulTV is a streaming platform that offers OTT, OTA, IPTV, STB, GLS, and CTV. Over 120+ live channels, thousands of video on demand content, and pay-per-view events available worldwide. SimulTV aims to elevate the viewing experience by making it more interactive and connecting people together regards of location or limited bandwidth. Through our forward-thinking programming and innovative technology, SimulTV is here to create products for an otherwise under-appreciated demographic.
CONTACT: Sonya Dunn
SOURCE: SimulTV
View source version on accesswire.com:
https://www.accesswire.com/697590/SimulTV-Streaming-Platform-South-Asian-Expansion